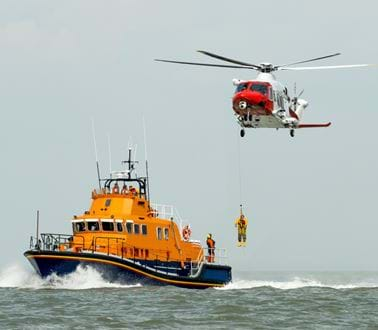 The Challenge
Over 300,000 first responders across Great Britain need a dedicated emergency services network they can rely on to save lives and help keep communities safe.
The Home Office is leading a cross-government programme to deliver the new Emergency Services Network (ESN) critical communications system. It will provide Police, Fire and Rescue and Ambulance teams with integrated 4G voice and broadband data services that are fast, reliable and secure, replacing the current Airwave radio service used in England, Wales and Scotland.
In support of the design and development of this complex and critical communications network, Roke was tasked with providing independent design assurance of the Air-to-Ground (A2G) network. Our trusted expertise supported end-user decision making to assist in the prediction of future network delivery performance and availability.
The Approach
We have provided independent test, modelling and simulation services across multiple sectors for over 60 years. We help customers avoid problems early, assessing and managing risk from project inception, to ensure time, budget and specification requirements are fully met. In this project, we developed and tested a range of capacity and performance prediction models. As the design matured, these models evolved from desktop simulation to bench tests, leading to ground and flight test measurements and data analysis to validate design assumptions. With subject matter experts supporting the ongoing development of system design, we delivered a suite of prediction models and analysis tools. This method has significantly reduced development risk and the need for costly and time consuming test assets in the field.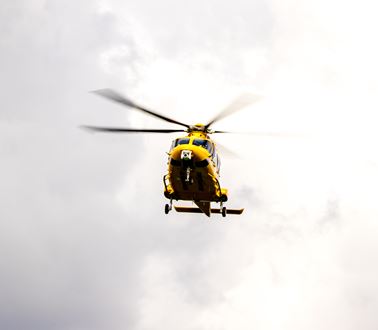 THE OUTCOME
Our team's proven approach, subsequent flight test campaign, and ongoing commitment to measurement and data analysis work has provided the customer with full visibility of results throughout the programme. Our agile supplier support was valued as we adopted a proactive approach to managing COVID-19 challenges to maintain the project schedule. We are continuing to support the Home Office with future test and simulation work, enabling key partners to deliver the desired network availability to this critical emergency services capability.
Related news, insights and innovations
Find out more about our cutting-edge expertise.