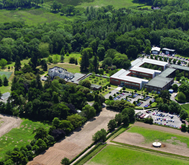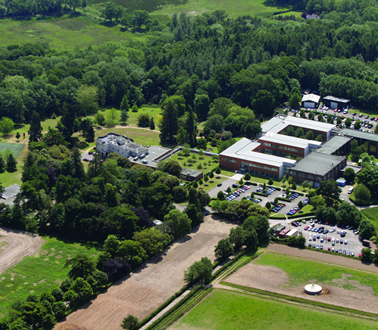 Our hubs
Roke has a global presence, but our main offices and locations can be found across the UK. Our three main hubs are located in Romsey (Hampshire), London and Gloucester, but we also have colleagues working from a range of customer sites across the country, as well as remotely.
Romsey Hub
Our head office is set in the heart of Hampshire in the stunning grounds of Roke Manor where there has been a settlement of some kind since the 13th century. Our team of engineers and crucial support staff work across all our professions providing state-of-the-art solutions for our customers.
Roke Manor
Old Salisbury Lane
Romsey
Hampshire
SO51 0ZN
Gloucester Hub
Founded in 2016, our Gloucester office accommodates engineers working onsite, helping us support and develop technology innovation in a region that is enjoying a thriving digital economy.
Meteor Court
Barnett Way
Barnwood
Gloucester
GL4 3GG