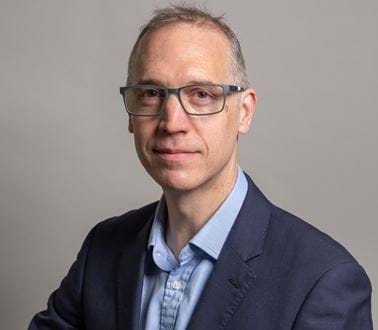 National Security Director
Ryan Knight
Ryan joined Roke in February 2016 and owns all strategy, delivery, business development and operations across the National Security Business Unit, as well as leading a team of 250 consultants and engineers.
Ryan has worked in the Government and Policing sectors for almost 20 years, delivering consulting, research, projects and services across many clients in the UK, Europe and US. Capabilities delivered have been broad and extensive, ranging from large scale bespoke software applications, ERP and targeted intercept, through to strategy consulting and corporate governance.
Previously Ryan held several senior roles at BAE Systems Applied Intelligence (previously Detica), spent two years at a technology startup, and four years as a management consultant at Accenture. Ryan is also currently a Non-Executive Director at the Exeter Science Park.
Ryan holds a First Class degree in Aerospace Engineering from the University of Bristol.