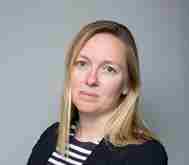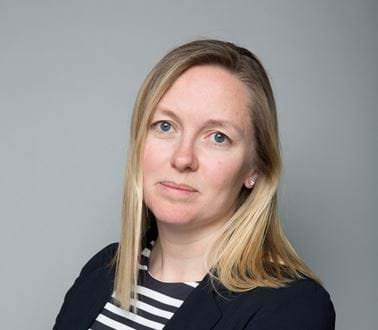 Coporate Services Director
Rebecca Brackwell-Slade
Rebecca is the Corporate Services Director for Roke, leading key functions to ensure successful and effective delivery of client work. Her remit includes all aspects of Security, Cyber, IT, Real Estate and Facilities, and HSE. Since joining Roke in 2014, Rebecca has been instrumental in professionalising a range of our business services functions and remains committed to driving further transformational programmes in these areas in support of the business' growth ambitions.
Prior to Roke, Rebecca worked in professional services (Deloitte) where she held a number of internal and external security consultancy roles, latterly as the Intelligence Lead for the UK corporate security function. Prior to that Rebecca was an Intelligence Officer in the British Army, having served 2 tours of Iraq and directly supporting deployed formations from tactical to strategic level. 
Rebecca recently gained an MBA with Distinction from the University of Surrey, and also holds a Law degree from the University of Sussex. Rebecca lives on the south coast and is kept very busy by her 3 young boys.