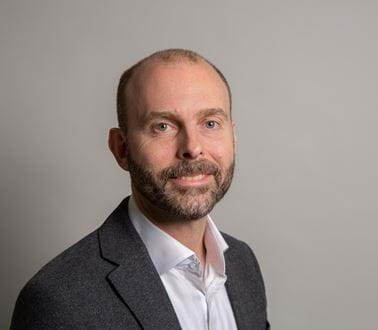 Futures Director
Neil Gladstone
Neil joined Roke in November 2019, and is our Futures Director, where he leads a business area dedicated to generating value for industrial customers through the application of Roke's technology, capability and expertise.
Prior to Roke, he spent 11 years at Siemens in a variety of leadership roles including bidding, strategy, transformation and IT, and most recently as their Rail Business Development Director. During this time, he made a significant contribution towards business growth, driving the company into more digitally focused markets.
Neil has worked in a variety of industries and roles during his career, including as IT Director at Hanson Aggregates, leading technology transformation programmes at the BBC and developing supply chain systems for a large UK retailer, leading to a wealth of experience in generating business value from technology. Neil has a Business Economics degree from Cardiff University.