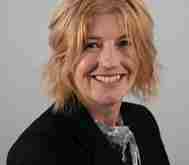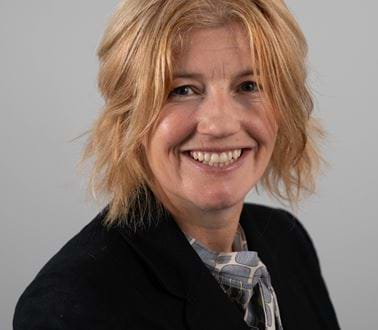 Investment Director
Jamie Howkins
Jamie Howkins joined Roke in September 2021 as Investment Director. His primary focus is leading the delivery of strategic growth plans for the business.
He brings a strong track record of success, and previously held a number of senior finance positions within Chemring Group.
From 2018, Jamie was Finance Director for Chemring Australia which has undergone a wholesale portfolio review and returned to profitability, becoming the pre-eminent producer of Infrared Countermeasures for the F-35. Prior to this, he spent four years at Chemring Countermeasures in Salisbury, as Finance Director, working alongside the Defence Science and Technology Laboratory (Dstl) and the UK Ministry of Defence, notably securing the funding for a state-of-the-art countermeasure facility at High Post.
Before joining Chemring, Jamie worked for over 10 years at Deloitte, as a Director in their Corporate Finance team undertaking buy and sell side work for a wide range of public and private companies, across a range of industries.
He is a qualified chartered accountant with ICAEW, and holds a degree in English and History from the University of Edinburgh and a post graduate certificate in retail management from the University of Stirling.
Jamie lives with his family in Taunton and enjoys running, mountain biking and skiing.